"Interesting - inspiring - a benefit from first moment on! At our University Mozarteum Salzburg, Lorenz Huber spoke about Sponsoring. Our students benefitted immensely from this."
"Once I heard a music professor saying: "Marketing is damaging our students!" I say that denying the competition is a much higher risk. For musicians, strategy and marketing are important as well as rehearsing." 
"Already for the second time, Lorenz Huber qualified our students for marketing and negotiations. In addition to his broad professional background, the students appreciate the varied teaching methods and media support."
"Competent, goal-oriented and very likeable. Our students were enthused by the "Sales & Akquisition" seminars with Lorenz Huber already the second year."
Why fit for market?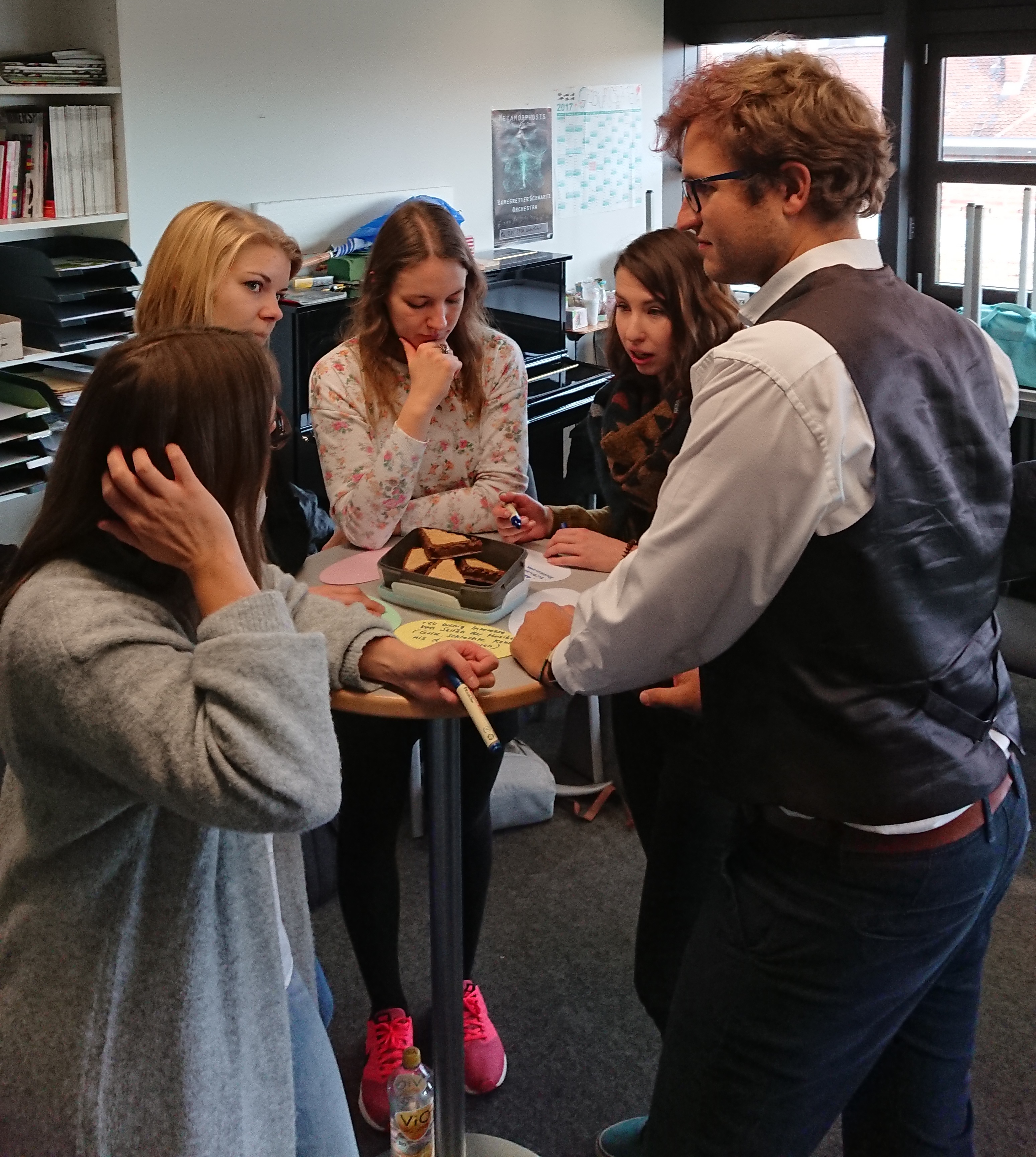 Initial situation
On the music market, pricing pressure increased immensely during last 20 years
Musicians and ensembles find themselves surrounded by many competitors
Many of them use a  website as only tool and believe that customers automatically grow out of the traffic
Effects
Every job is accepted before strategy is clear
The own portfolio becomes unclear
After this, fair prices for performances can hardly be achieved
Rethink
An artistic career needs goals, strategy and tools
The own portfolio must be credible, because the market is sceptically
Marketing must address every one – from traffic to fans
Training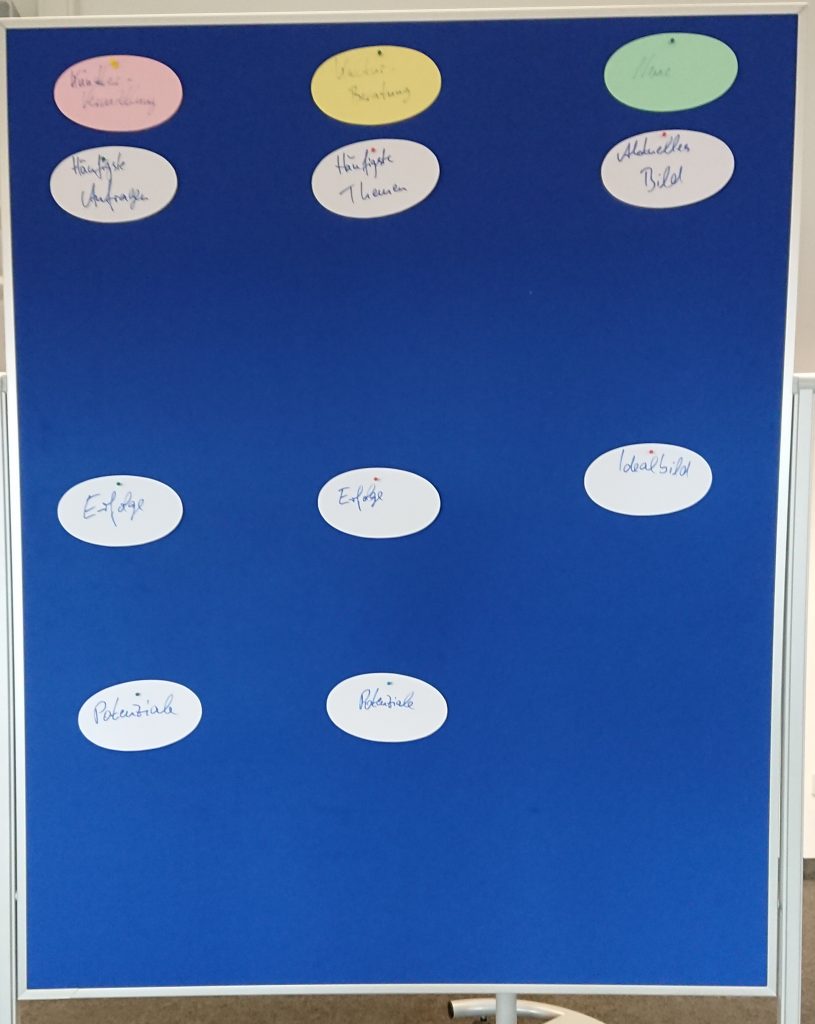 Target groups
Musicians and music teachers
Ensembles and music schools
Goals
Development and implementation of a credible, sustainable marketing strategy
Artistic and economic success
Methods
Analysis of initial situation incl. resources, individual goals and market environment
Development of communication strategy for traffic-leads-prospects-customers-fans
Learning from international best practice 
Negotiation training
Coaching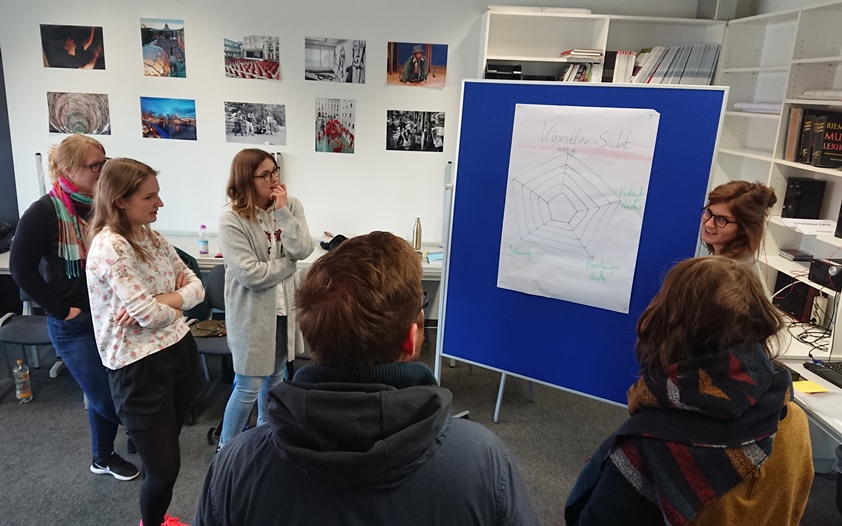 Every coaching for musicians and ensembles is individually, based on these guidelines:
Confidentiality
We find the right way to your individual goals
---
Question mark?
We are available for your questions.