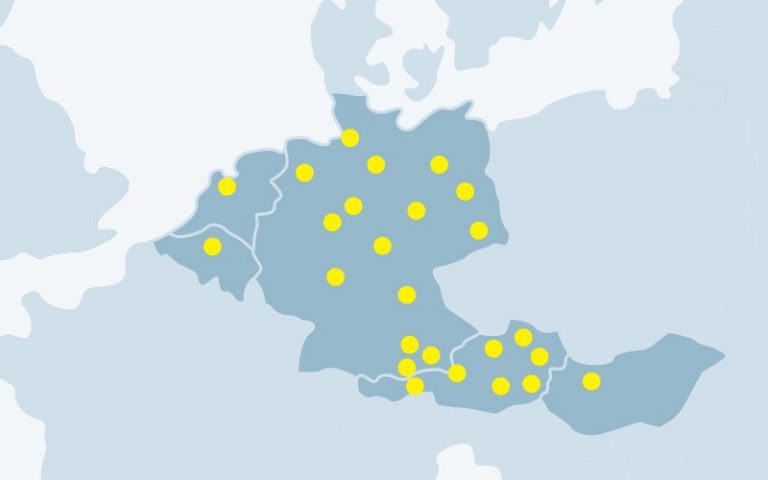 International and flexible
Since 2001 we cooperate with ensembles in Austria, Belgium, Germany, The Netherlands and Hungary. The yellow points show our previous locations of trainings and keynote talks.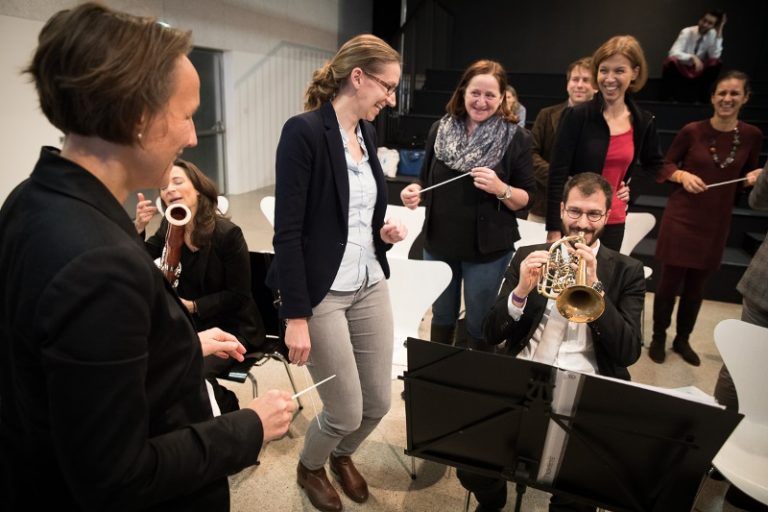 Quality
We have a tough job profile for our musicians: experienced orchestra and chamber music players, attentive observers and effective feedback-partners.... And we don't mind a sense of humor.